Garden Design Costs
There is not normally a fee for the initial consultation. Fees for a site survey and an Outline Garden Design will depend on several factors. The complexity of the site (level changes, existing hard-landscaping, existing buildings, trees etc) will affect the cost of the input required. With a straightforward site we may carry out the site survey ourselves and it is likely to cost in the range of £350 to £500. Larger and more complex sites may require a professional survey company to prepare a Topographical Site Survey and these typically cost between £700 and £1,400.
Once the topographical survey is complete we can prepare an Outline Garden Design. The design can be as little as £600 for a small town garden. However preparing an Outline Garden Design for a more complex country garden with significant level changes that require retaining walls and steps and which is split into different areas would typically cost between £1,500 and £3,000.
All costs exclude VAT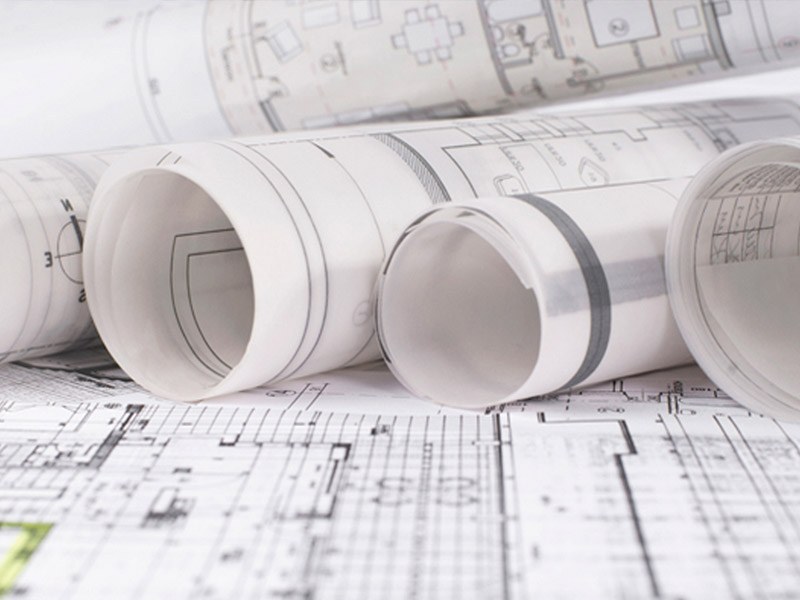 Landscaping Costs
Carrying out  both design and contractual work gives us a better understanding of projected landscaping costs than businesses which simply carry out design work. Establishing an approximate budget at the design stage will help to make sure the design meets the budget.

Good access for the importing of materials and exporting of spoil helps reduce landscaping costs. Level or gently sloping gardens that don't require retaining walls and flights of steps are less expensive to construct than steep sloping gardens.
Small town gardens with good access can cost as little as £20,000 (ex VAT) to construct and plant but typically town gardens cost between £60,000 and £120,000. Some of the larger and more complex rural projects we've landcsaped have had budgets in excess of £250,000.