Planting
Nothing identifies the style of a garden more than plants. To quote a fellow garden designer "If you go into a client's house and the cushions are standing upright like diamonds on the sofa your client will probably want clipped yew and neat box hedges. If you go into the client's house and the dog is lying on the sofa, they are looking for something more informal."
Vibrant, architectural, dramatic, serene, scented, romantic, cottage garden...There are a huge number of plants to chose from. We are here to help you identify the right ones to go with your style and the conditions in the garden.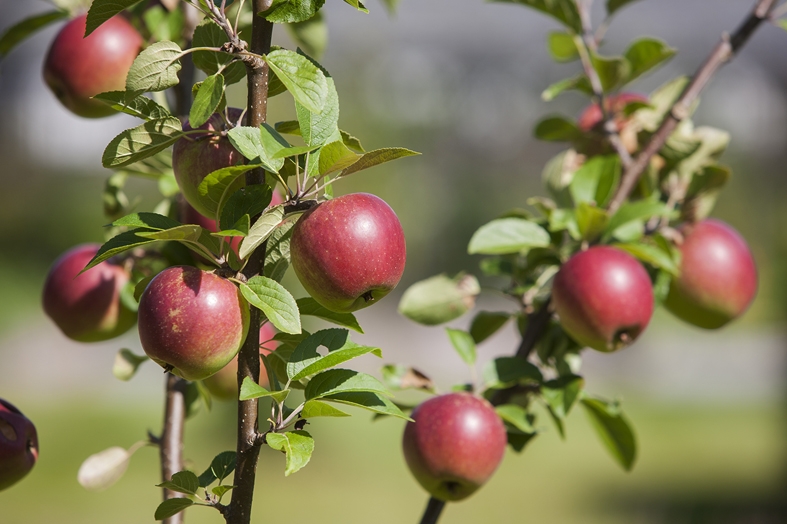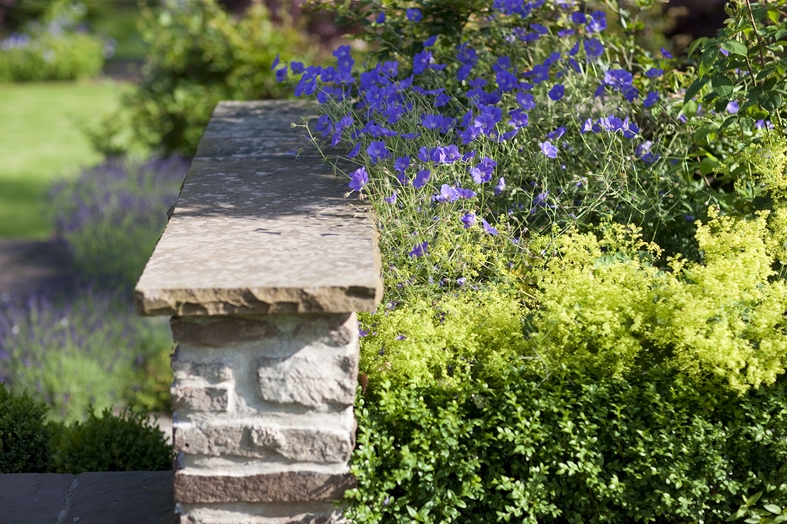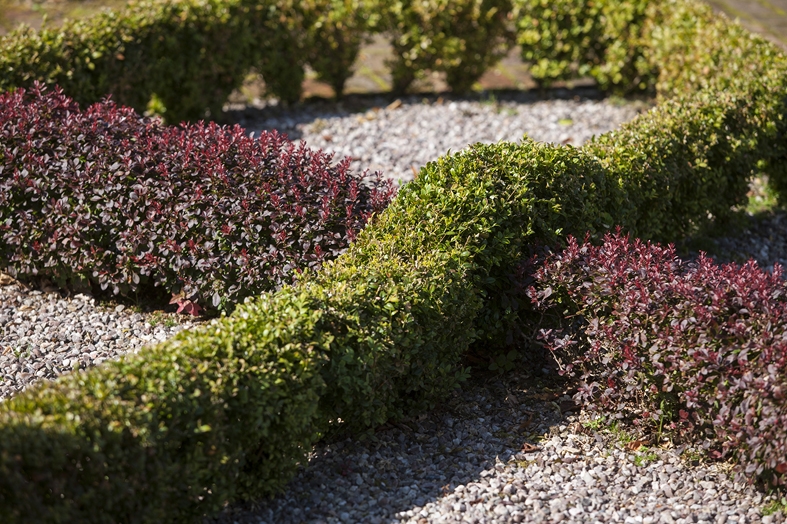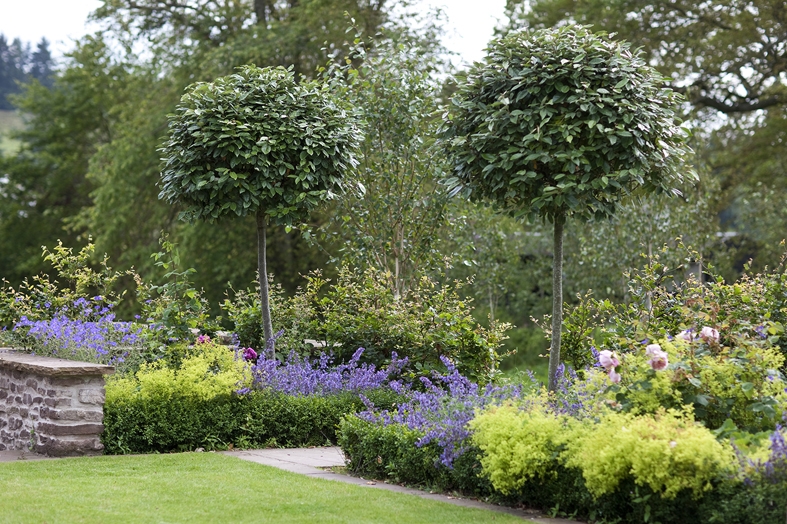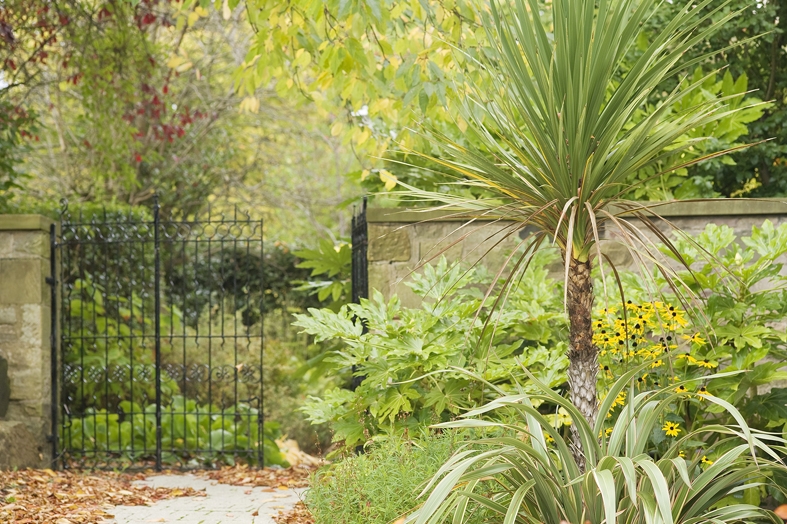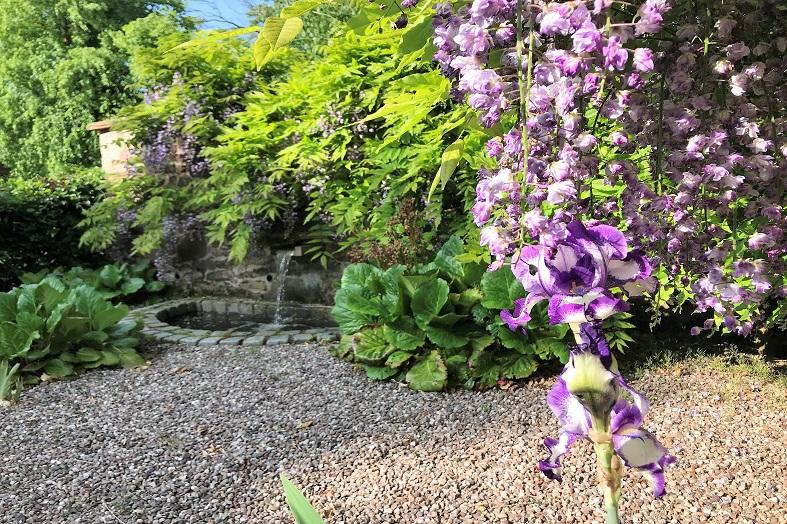 Stone
Texture, colour, crystal structure and porosity in stone can give your garden individuality while blending with the surrounding materials. We can use limestone, granite, slate, marble and sandstone paving and walling materials, and the way these are utilised can define the feeling of a garden.
Sawn and textured sandstone, which is cut on all sides and sandblasted to form a smooth surface, will lend a chic and contemporary feel to a garden, whereas riven stone that is split along the natural surface of the grain to form a less even surface will create a more informal mood in a garden.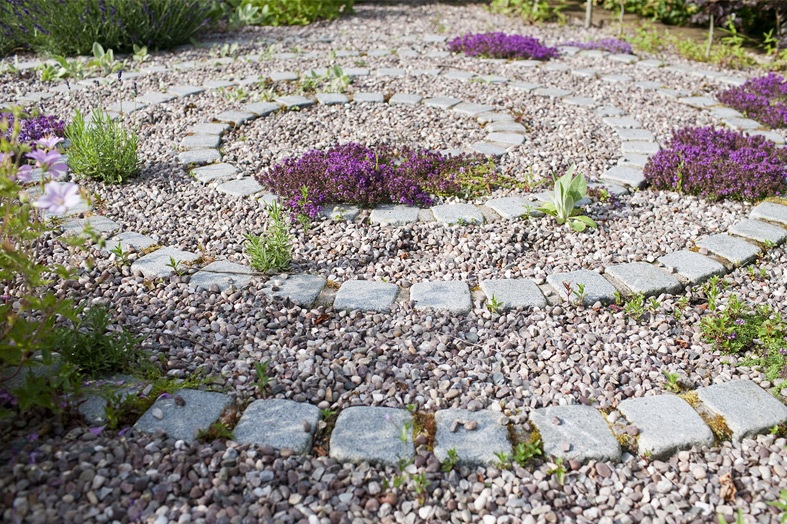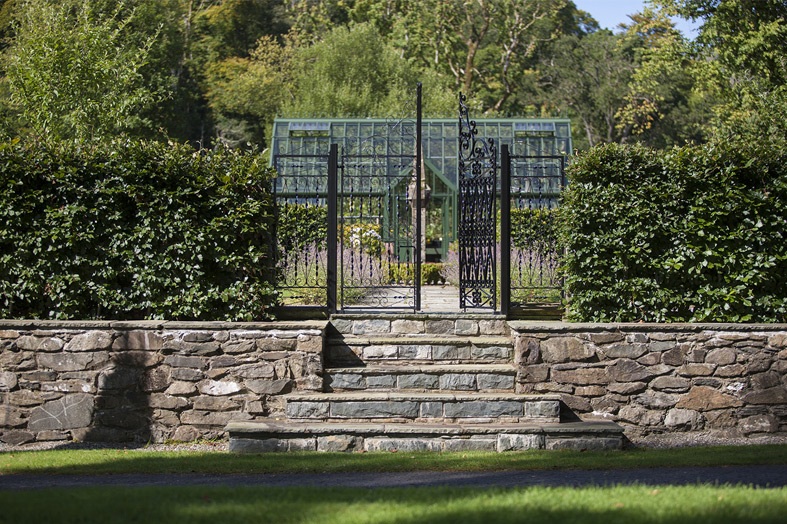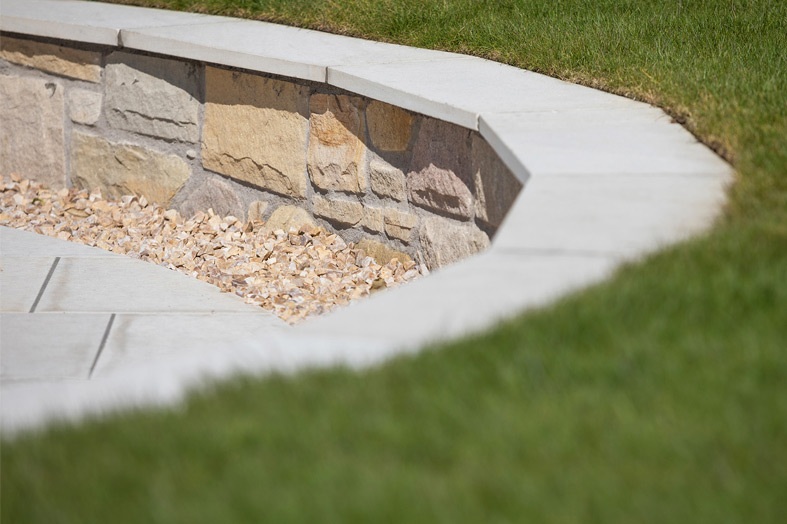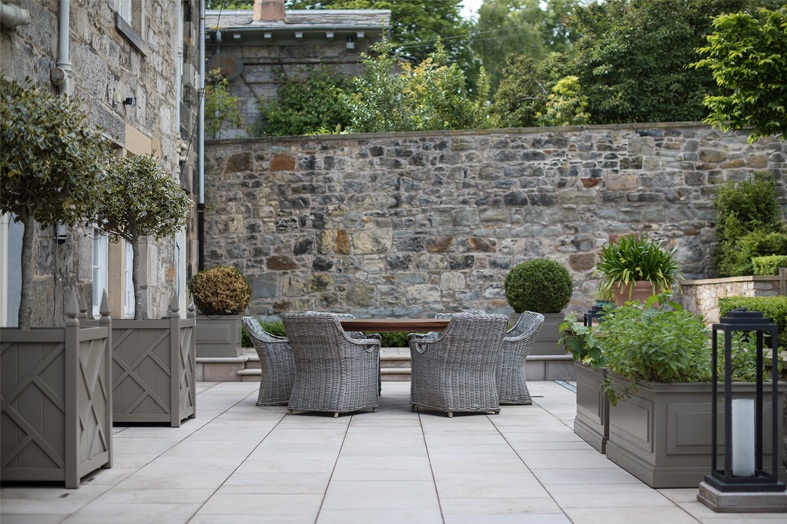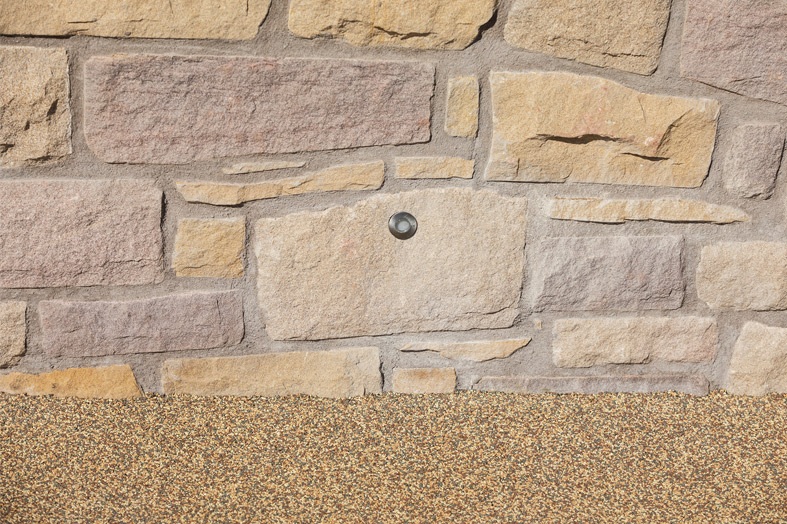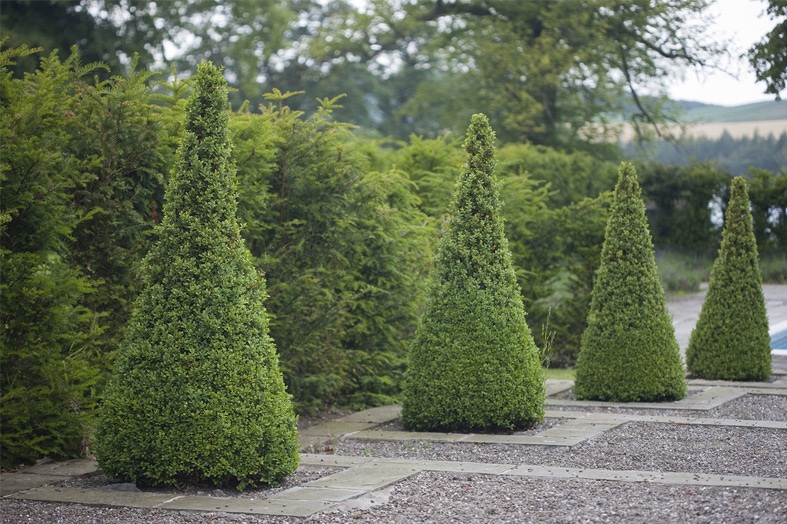 Sculpture
A bold focal point can give the whole garden strength and if it is successful will not only give the house and grounds a sense of individuality, but also be the focus of the garden. Elegant, dynamic, energetic, romantic, contemporary or traditional; take your pick!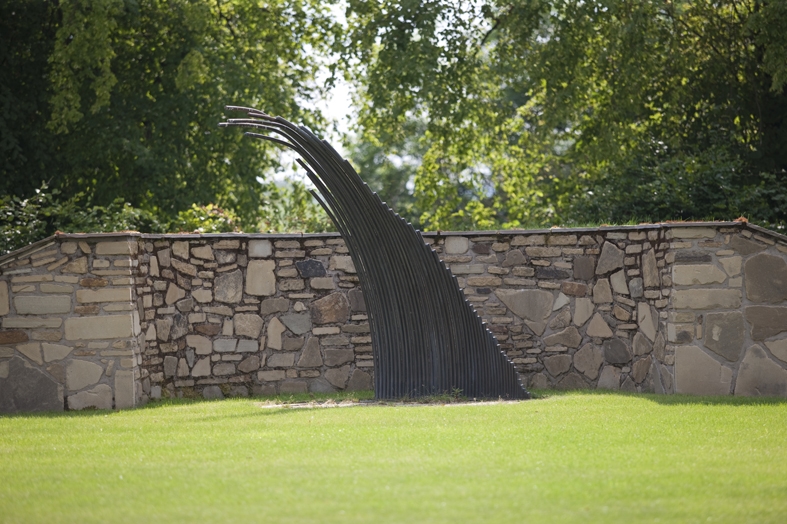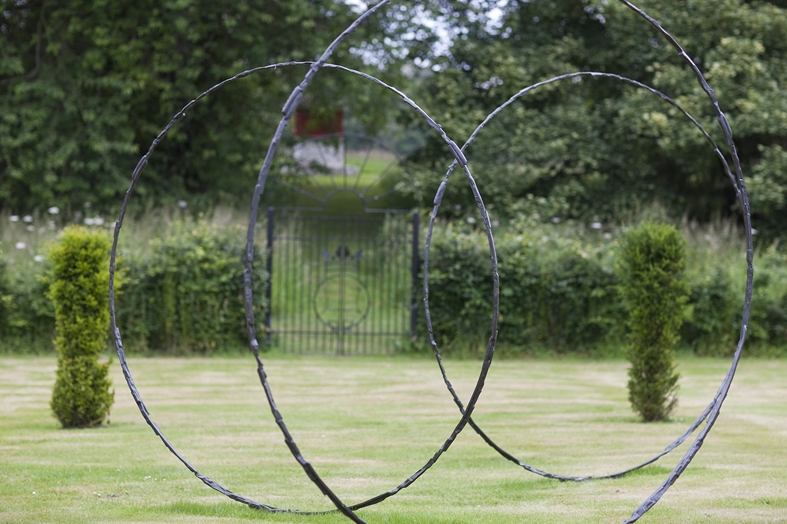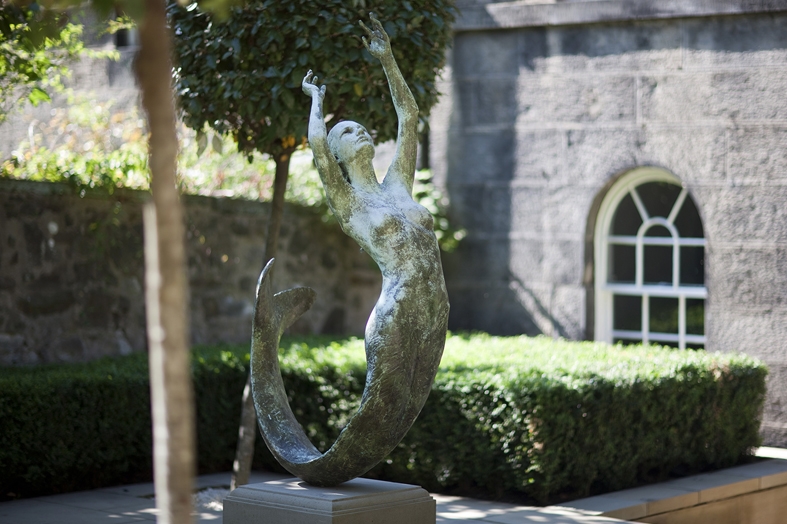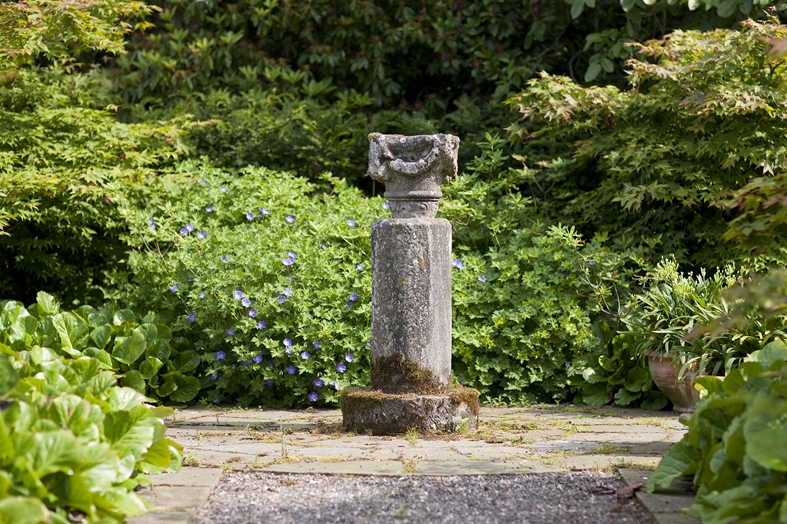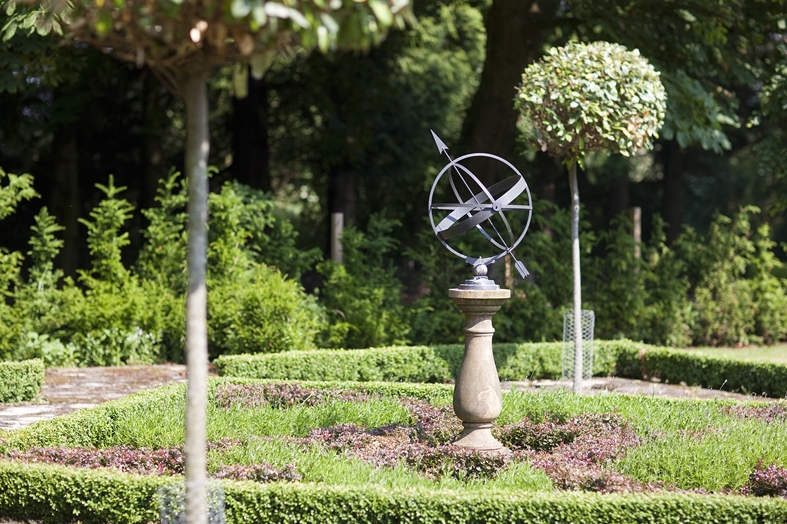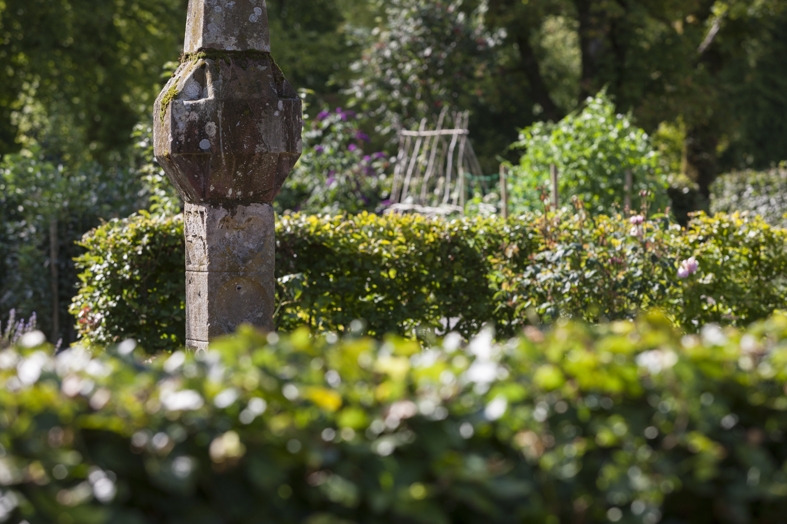 Wood
Benches, fences, pergolas, pillars and posts. Wood is a part of most gardens. Oak, Cedar, Pine and Beech are all options when choosing materials in a garden and they can be varnished or oiled to seal in the natural colours or left to weather and become a seasoned silver.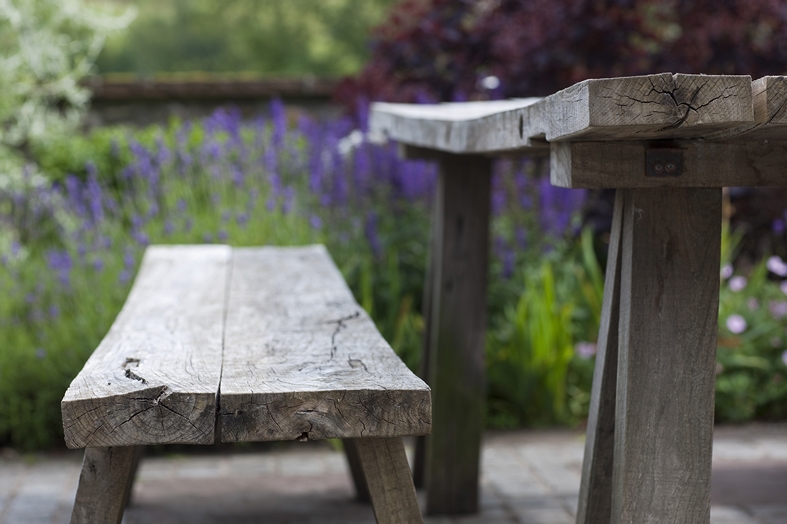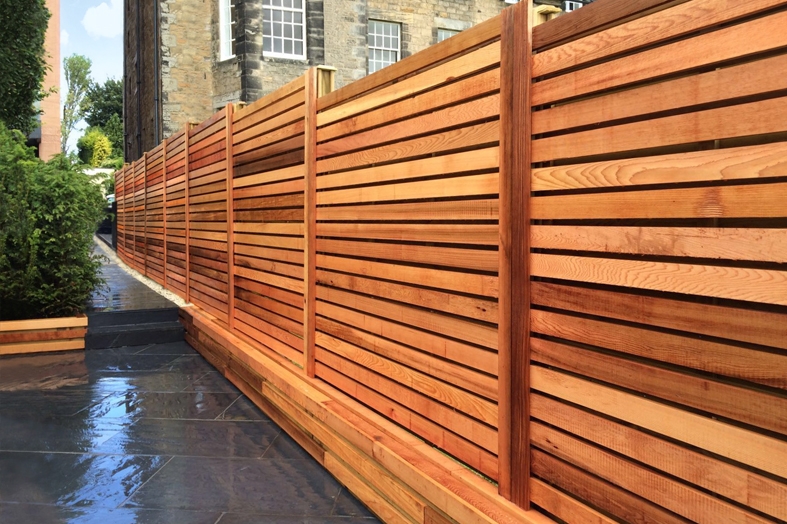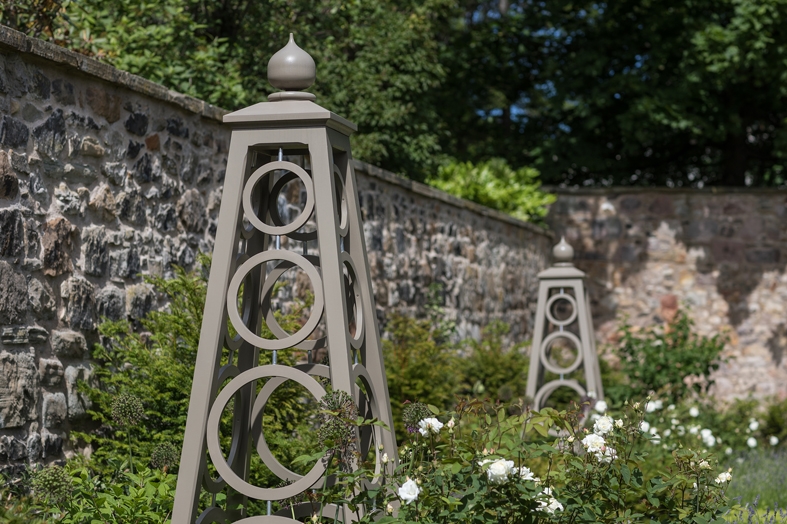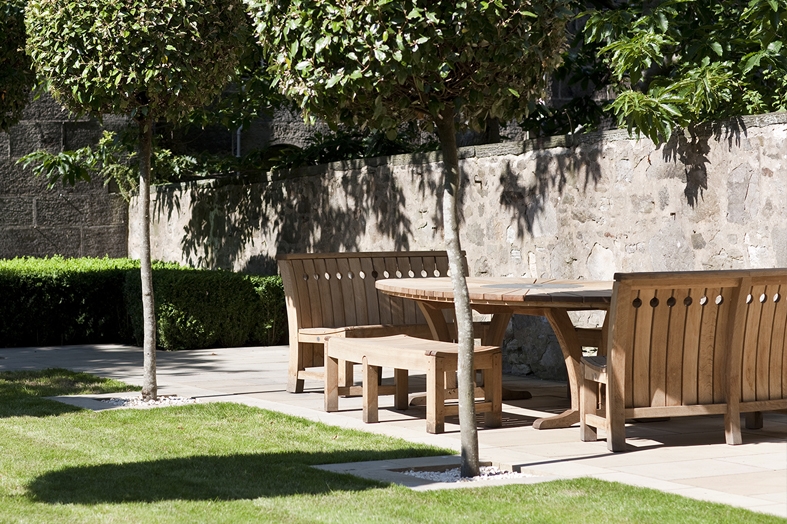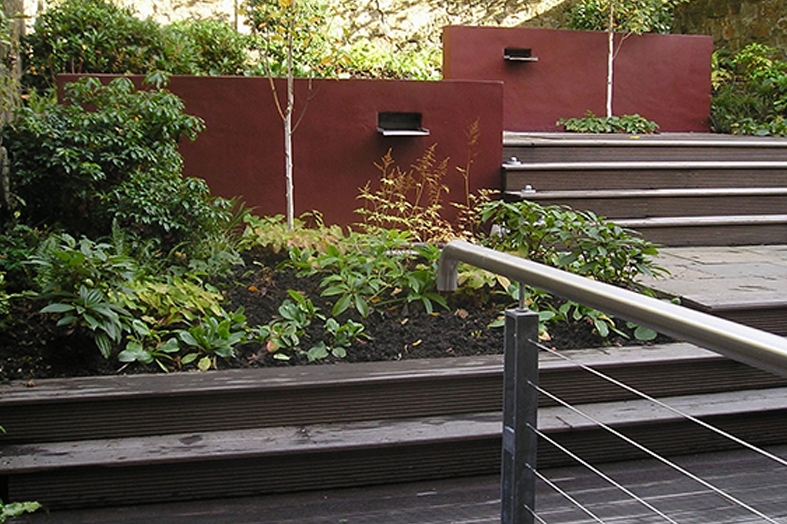 Water
Nothing brings a garden to life more than water. Whether it's a small reflective pond in a city garden, a lake at the bottom of a meadow, a formal rill or an informal stream gurgling beneath the bridge in a woodland walk, water reflects and plays with light and can sound wonderful. 

If you are worried about young children, a grill can be made invisible just beneath the surface of a pond, or water can cascade off a stone or metal blade and drop into cobbles which safely conceal a hidden reservoir below.